Floor Types
The most important consideration for a mobile mini golf course is the ground requirements.  If it's a flat and horizontal surface we can set up our mobile mini golf course on it.  From lawn (short grass) and concrete courtyards through to carpet and wooden floorboards.  We always carry shims to make minor adjustment to level out each of the mini golf hole.
None of the course holes, or cool extras require ground pegs or staking out.   With that in mind, there's no need to worry about us making holes in the manicured lawn.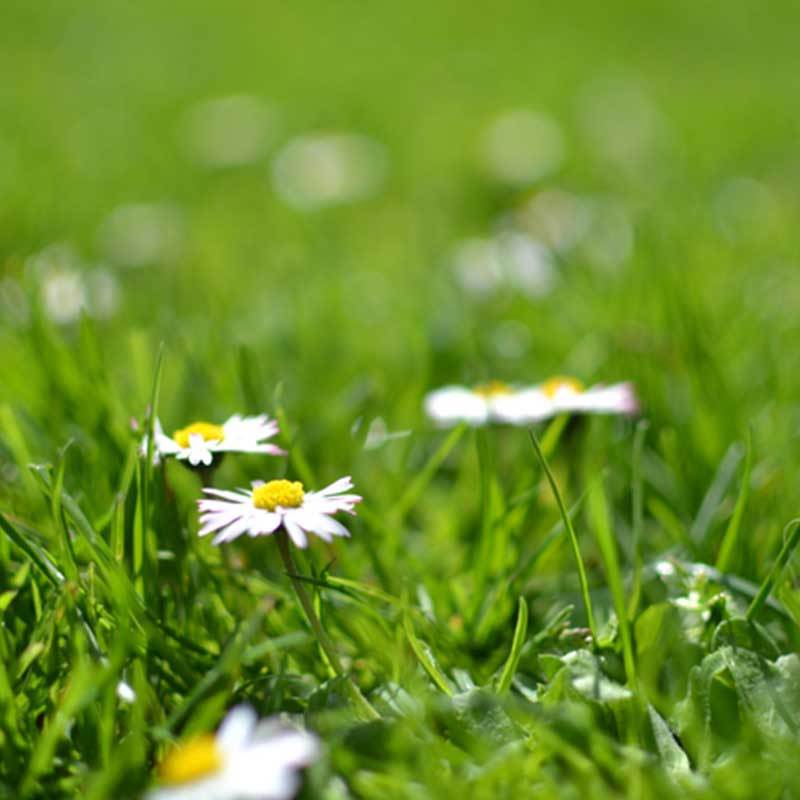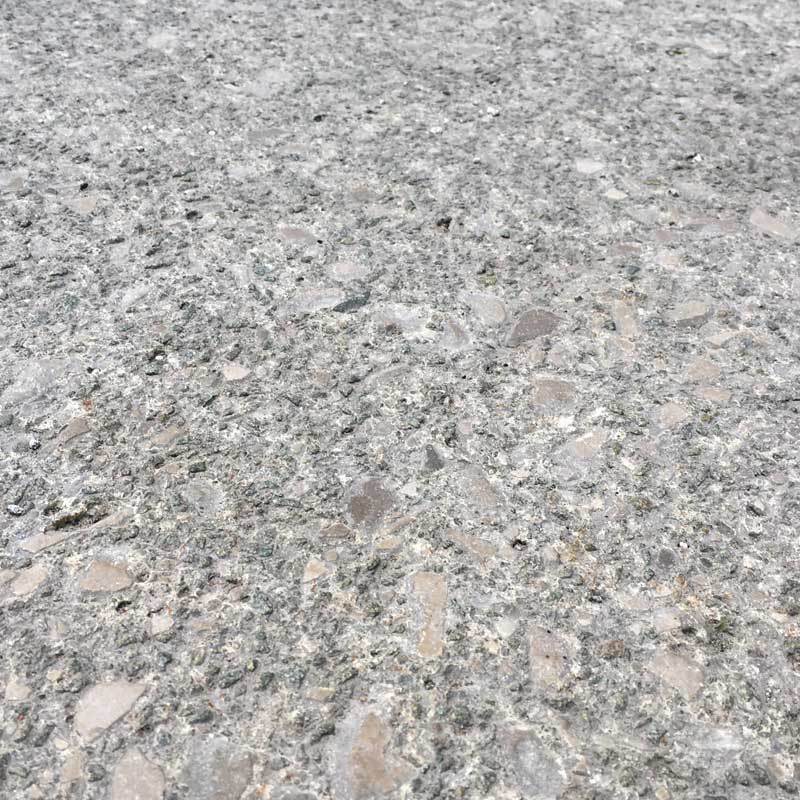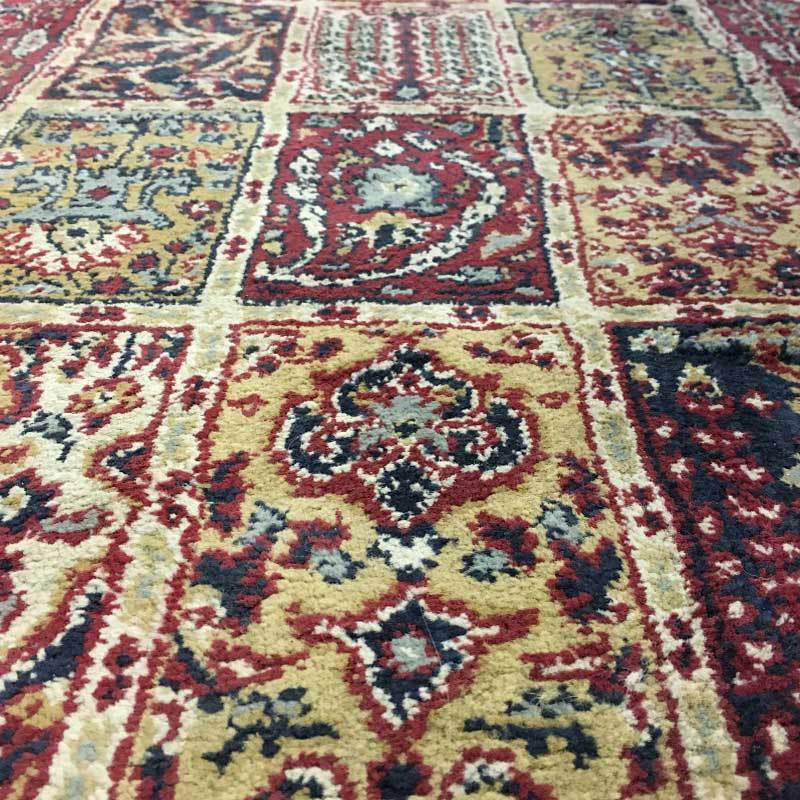 Course Footprint
The space around each of the holes is wide enough for wheelchair access.  Our goal is to provide a  mobile crazy golf course that is as inclusive as possible.  The two example course footprints shown below require approximately 115 m2 to 120 m2.  If you know that none of your guests require the additional clearance between holes then the footprint can be reduced to approximately 100 m2 to 105 m2.  If the venue doesn't have all this space in one area then the course can be split up into two or more zones (different rooms, different floors, one indoors, one outdoors etc).  We can work with the venue's events organiser  to ensure that the crazy golf course fits in perfectly with your wedding.